Elder Sorensen's firm, round ass is bright red from being spanked. And his tight hole aches from the toys the Patriarch inserted and teased him with.
In the dark ordinance room, Patriarch Smith had felt the boy fully submit to him, and sensed the boy's willingness to surrender his virgin hole even though the boy wasn't ready to have a huge cock pound it yet.
The boy's trust in him had been a powerful aphrodisiac, giving Smith a raging boner despite the fact that his clothes stayed on and he hadn't touched himself.
When the ritual is completed and the boy has cum, the Patriarch is reluctant to hand over the perfect specimen of youth to Bishop Angus, but the fraternity between the men of The Order is founded on sharing the beautiful boys. There's no room for jealousy or selfishness.
Still, it's hard for the man to part from the gorgeous young creature who just shot a warm load all over his leg.
Elder Sorensen is immediately dressed in the revealing shield. He's still hard as he is taken into a bright, white room and handed off to Bishop Angus.
The last time Elder Sorensen saw the handsome man, Angus had thrown his legs in the air and let the boy hammer his hole. It was the first time Sorensen had sex with someone older, and the experience had been hotter than he could have imagined.
But something about the bishop's demeanor leads the boy to conclude that it might be his own hole getting worshiped this time around.
The bishop performs the ritual anointing on the boy, careful to get every word of the ceremony right as he rubs consecrated oil on the designated parts of Sorensen's body.
The boy's skin is as smooth and as sexy to touch as the man remembers. He can see that the boy has an erection, and once he has spoken all the words of the anointing, he gets on his knees and takes the boy's cock in his mouth.
Because he just came, Sorensen's hard dick is sensitive, and the blowjob he gets from the bishop is both painful and intensely pleasurable.
But as much as Bishop Angus loves the taste of cock, he loves a tight Mormon butthole even more, so he flips the boy around.
The boy's ass is remarkable — tiny, pink and before he has even touched it, the sight has given the bishop a raging boner.
And from the sound Sorensen makes when the bishop buries his face in it, he can tell the boy likes having his ass eaten every bit as much as he enjoys eating it.
Format: mp4
Duration: 16:51
Video: 1920×1080, AVC (H.264), 4902kbps
Audio: 153kbps

File size: 627.5 MB

Customers Who Downloaded This Item Also Downloaded:
bi part 2
Nickey, huntsman the fucking; i deserve oral; mirror…
cumeatingcuckolds callie cyprus
Kalliny nomura…
straight up her ass ass guy
juice 2 lacy lingerie and vibrators sexy hard
Bible Belt leads the nation MormonBoyz – Elder Sorensen – Initiation (older, sex) in consumption of gay porn – Patheos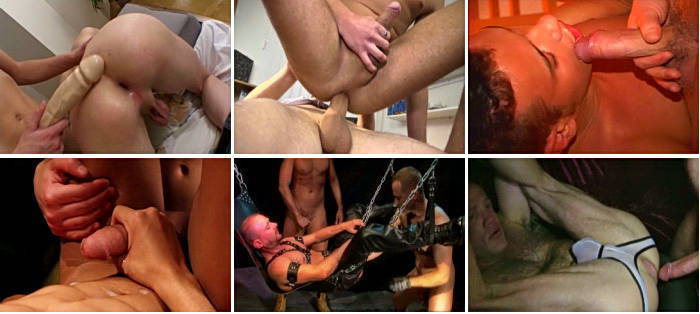 Last search keywords:
telugu boy desi
actors guys xxx photos hot nude
party orgy guys free porn sex tube
songs sexiest gay porn
hard gays film movie
boys sex xxx son bbw sex videos
onionbooty hunk tubes onionbooty